Description
360 Pro Cubby House is your kids' mini home away from home – a cozy backyard retreat with all but the kitchen sink, plus the potential to supersize into a full play set any time.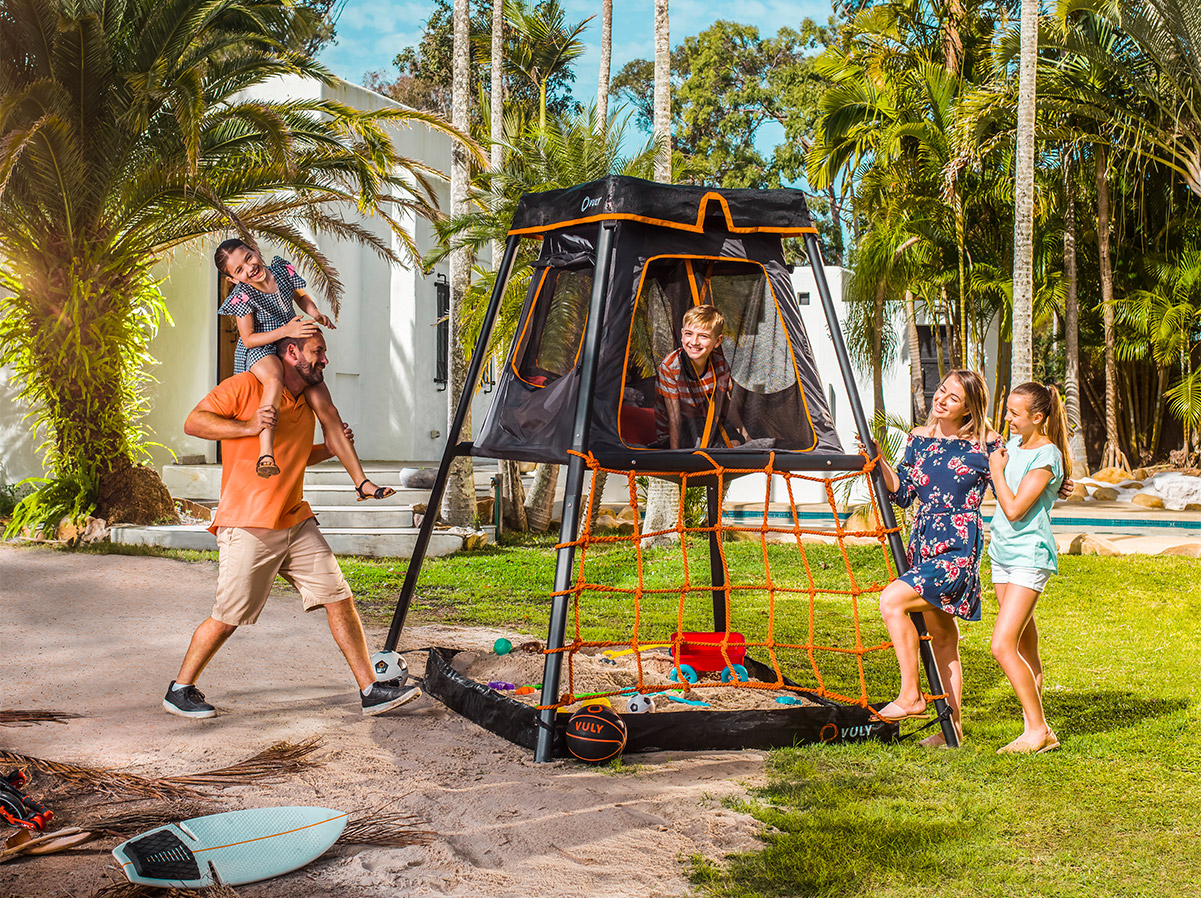 Get everything you need
Enjoy more than just four walls. 360 Pro Cubby House comes with a Climbing Rope for easy access, plus a Sand Pit for day play and a built-in Tent and Light for night camping.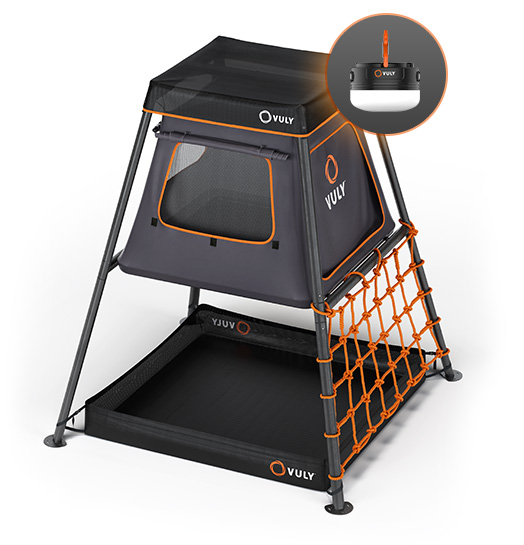 • Tent (with open/close windows)
• Sand Pit
• Free Light included
• Climbing Rope
• Bouncy Mat (inside)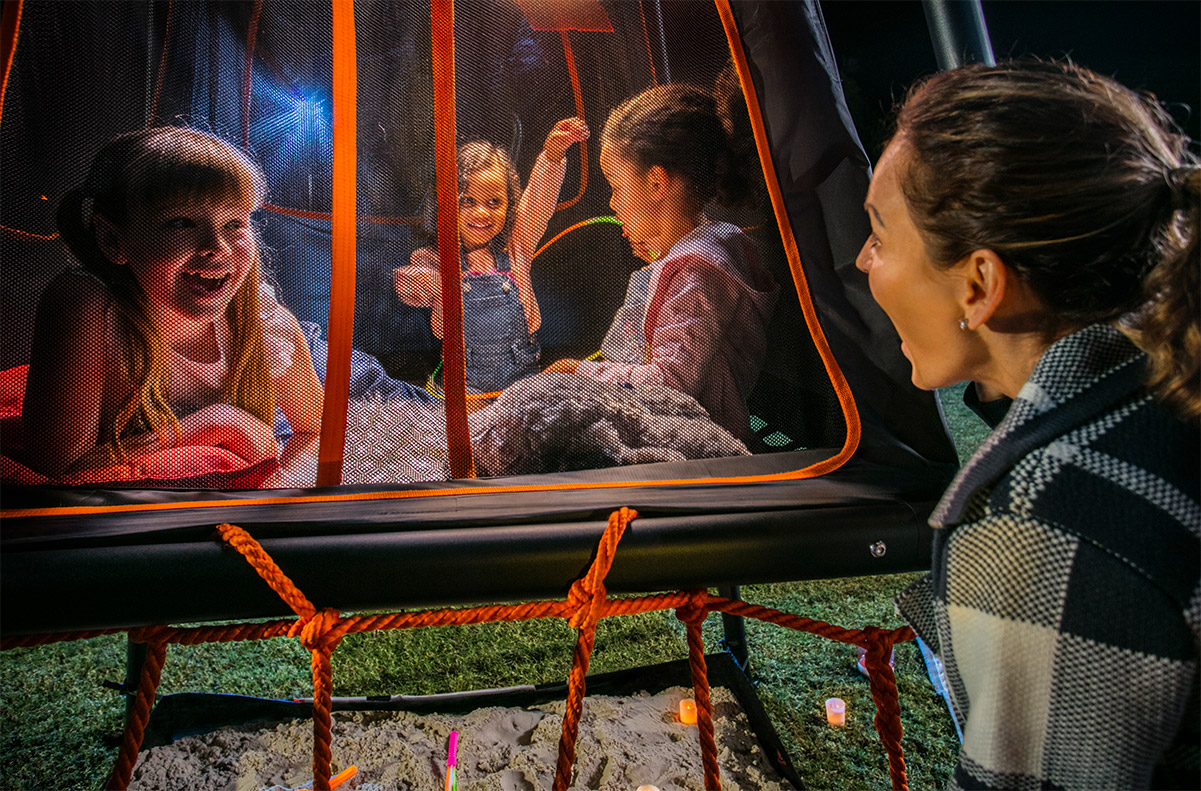 Upsize to a play set
Expand your Cubby House into a 360 Pro Play Set, to make sure the kids are never bored. Add totally unique swings, like the springy Bounce Swing or tricky Monkey Swing.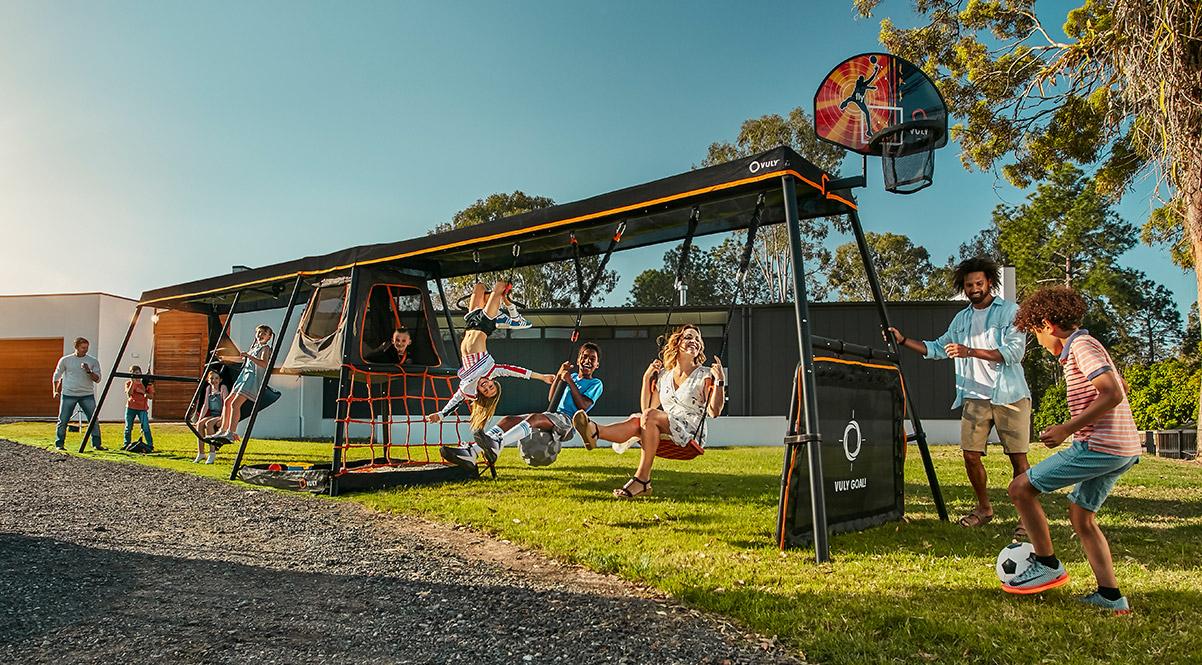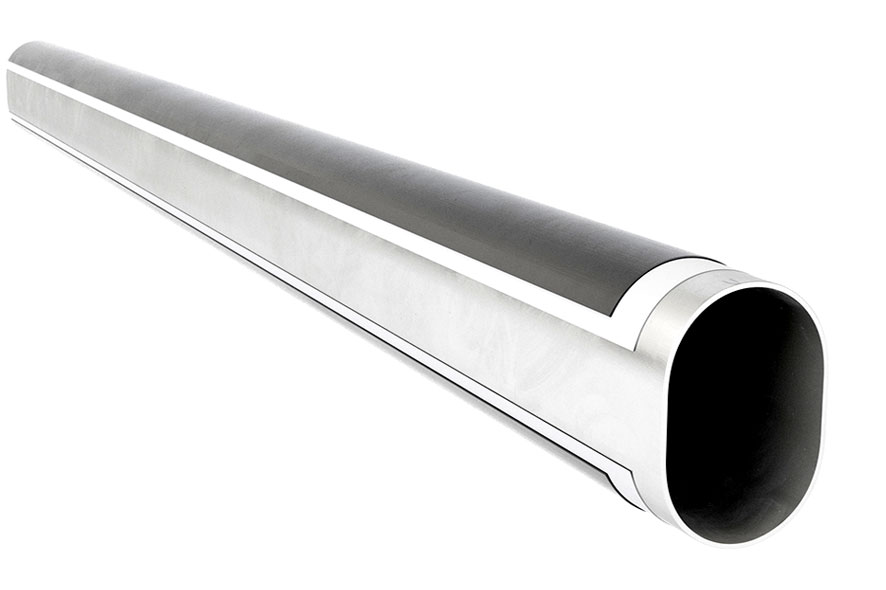 Play for years
Keep a 360 Pro Cubby House in your backyard longer than any other. The exclusive Vuly treatment process – combined with stronger parts – fights corrosion and keeps you safe.
  2x thicker and 40% wider steel
  Heat treatment
  Double galvanisation
  Powder-coating
Stronger construction
Enjoy years of fun, with 2x thicker and40% wider parts.
Room for fun
Make the most of your Cubby House, but always ensure that you have the space required.
Customise for you
Choose from a wide range of 360 Pro-exclusive accessories, plus fun add-ons compatible across the Vuly range – including Basketball Set, Punching Ball and Soccer Goal.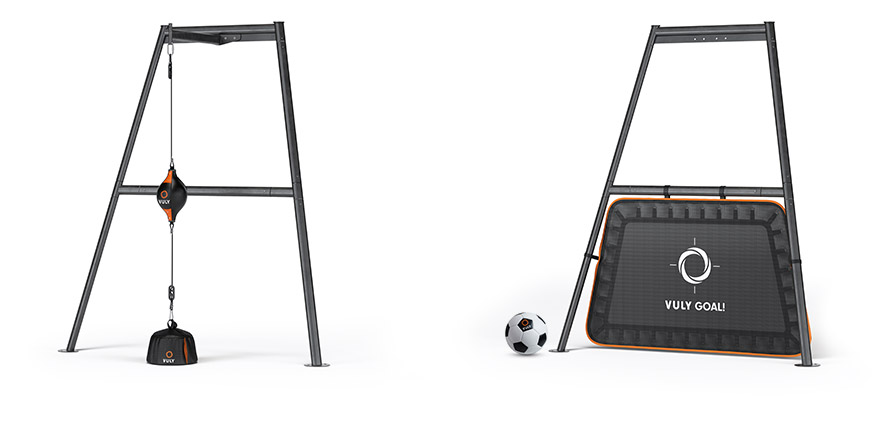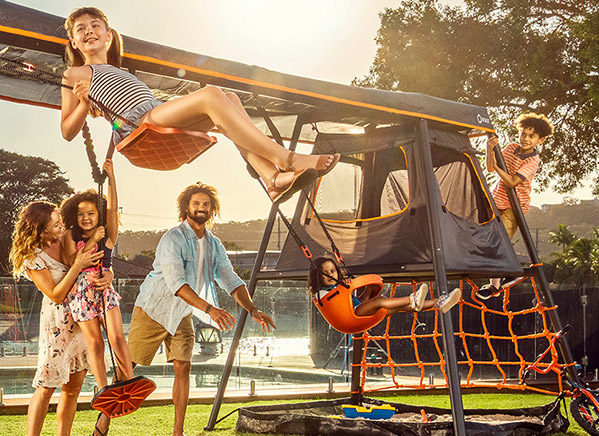 Protect from the sun
Remove the included tent and slip on the FREE Shade Cover, made from extra durable polypropylene. You'll let in the breeze, but keep your family shielded from UV rays.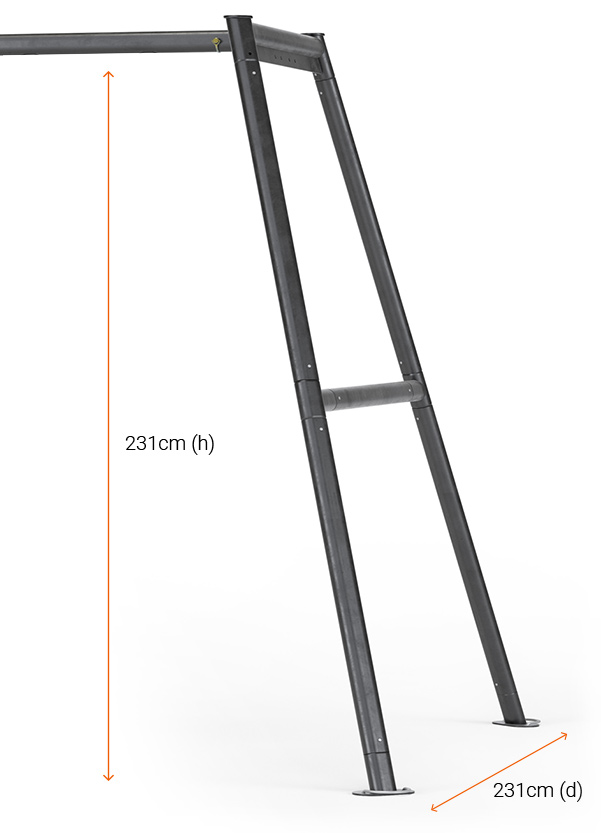 Safe Design
Thanks to a sturdy A-frame and anchors your children can play with confidence
Warranty
Vuly offers a warranty period of:
A-Frame
Swings, attachments and accessories
Extended warranty available for
$249
Shade Cover
Greater than 10,000 hours tested
under Australian weather conditions.
Cubby Frame
Undergone 72-hour salt spray
testing to meet rust protection standards.
Packaging
Box 1
(L) 1040mm (W) 400mm (H) 295mm
Weight: 19 kg
Box 2
(L) 1130 (W) 690mm (H) 290mm
Weight: 34 kg
Add more fun to your playset
Half-Price Parts for Life
Register your Vuly trampoline purchase to qualify.